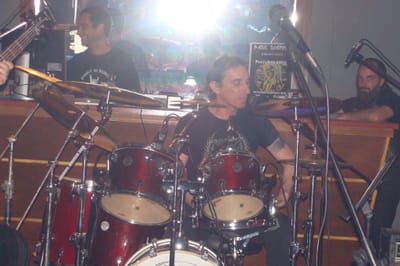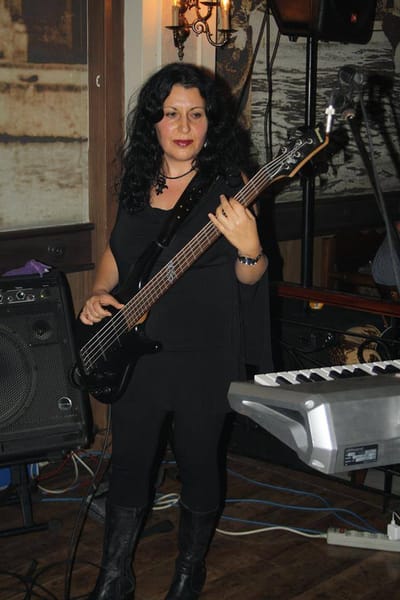 Heavy rock trio ADDART, from Greece, launched their debut EP
'Fuckface' in January 2019.
An EP which reamped mixed and mastered by O'Grego mix master.
Influenced by legends from various genres of rock and heavy metal specially from
70ies and until mid 80ies era.
Their songs based on heavy groovy riffs and loud, solid rhythm that sometimes blend
with progressive elements.
ADDART are Petros K. on guitars, Chrysa G. on Bass and Thodoros K. on drums
and vocals.
In the past they were playing in various local bands which some of them had released
promo cd.
These bands are: Method X, Mortal's Fate, Esagil and Suffer In Silence.